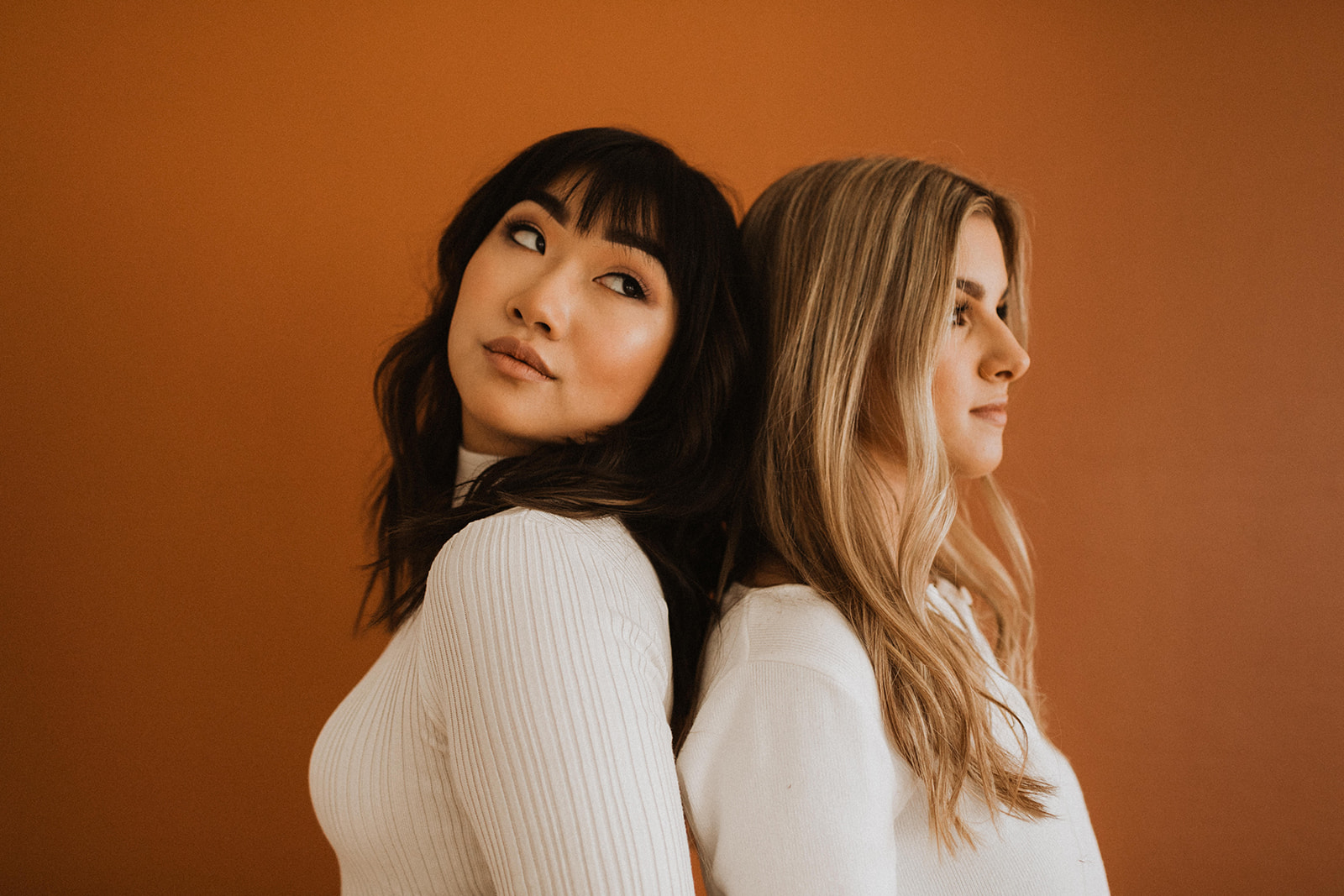 New Client Special
Mention this ad at your visit.
Color $20 off or Cut $5 off
Scissor Cut 
Scissor cuts require the use of scissors and sometimes the use of razors, as well.
Clipper Cut
A clipper cut is a haircut done primarily with clippers and the occasional scissors.

Kids (under 10) Cut
Hair color 
Balayage 
Highlight 
Color Correction
Priced Per Hour Per Consultation
Keratin Treatment
Deep Treatment 
Scalp Treatment  
Blow Out Style
Updo Style
Eyebrow Wax
Extension Consultation 

Unsure what service to schedule?
Give us a call at 402.261.4198.
Consultations are Complimentary.
Starting prices are listed and will vary dependent on stylist expertise and client's hairs' needs.
Call to inquire about specific stylist pricing.
Gender Neutral Pricing, everyone is welcome.
HairCuts, HairColor, Highlight, and Balayage services include style upon request.
Gift Certificates are Available!