A SALON
EXPERIENCE AS
UNIQUE AS YOU

Save
We strive to create an inclusive environment where guests can feel known and taken care of. We're intentional to give each guest our undivided attention and build an environment of trust and creativity. We walk alongside each of our stylists, training them and creating opportunities of growth both individually and as a team. At Sisu, we are family. There is a place for you here, too.
Voted Top 100 Salons in America
by Elle Magazine 2 times
First Gender Neutral PRICING Salon in Nebraska
R+Color National Educator
R+Co + R+Color + Oligo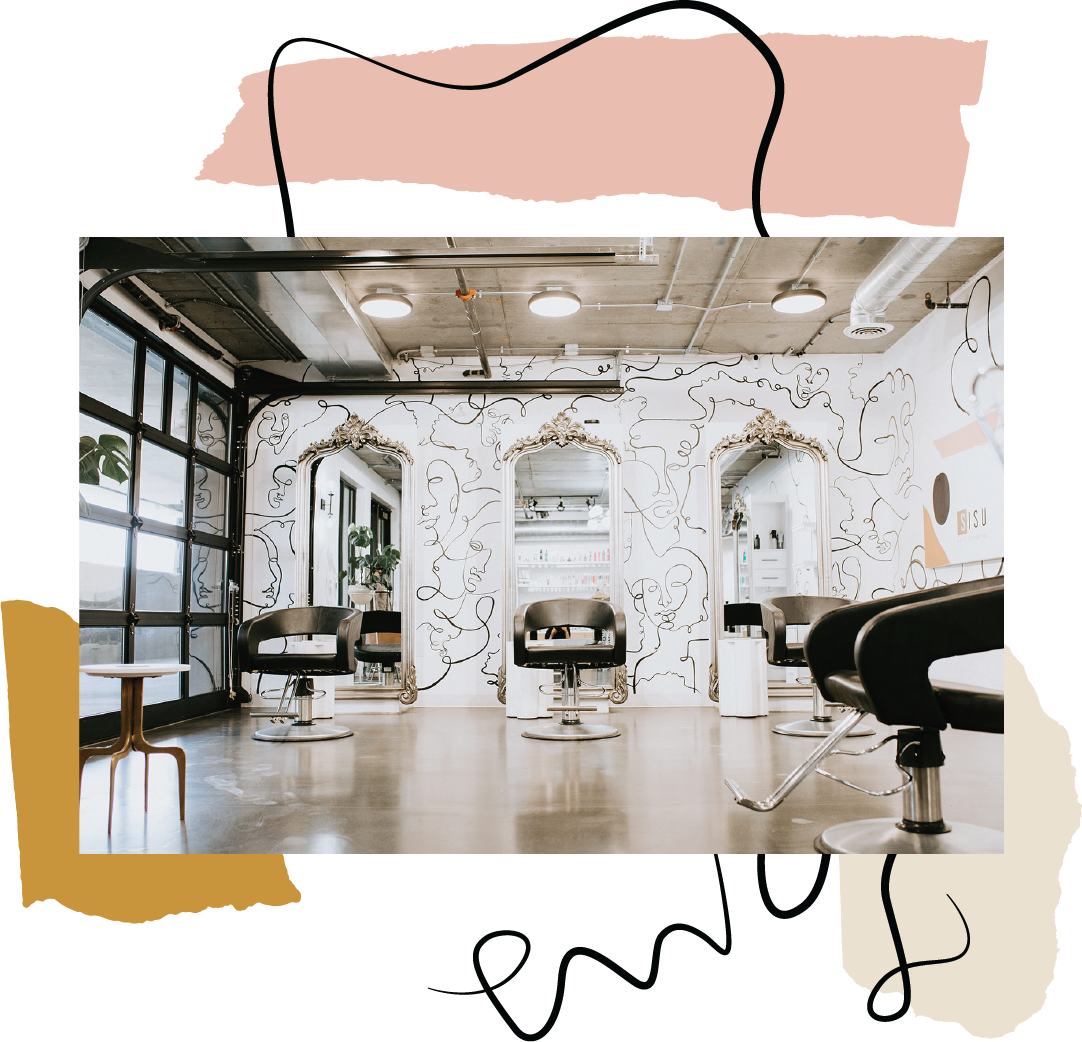 Figure out what you want
Create a moodboard with color, cut and style ideas (tip: pull photos from our insta or browse pinterest!)
Need help creating a clearer vision? We'd love to help. Give us a call or schedule a consultation. We'll consider hair texture, complexion, and lifestyle and make a plan for your first full appointment.
Peek at your schedule
Find a day with ample time for your appointment. We'll wash your hair, and you'll leave fully styled, so feel free to plan your appointment before a night out (or in!).
Approximate appointment lengths:
– scissor cut: 1 hr
– clipper cut: 45 min
– all over color: 2-3 hrs
– highlight/balayage/light coloring:
3-5 hrs
Curly friends, please arrive with your hair down, dry, and styled in your natural texture.
Book your appointment
Arrive early
– Allow for time to park and grab a drink from our receptionist upon check-in. (We're always stocked with plenty of coffee and LaCroix.)
– Meet your stylist and dream about your new look, don't be surprised if we ask a few questions.

– We'll take it from here, sit back, relax, and enjoy as we bring your vision to life.
– Worried about styling at home? Ask your stylist for tips and product recommendations.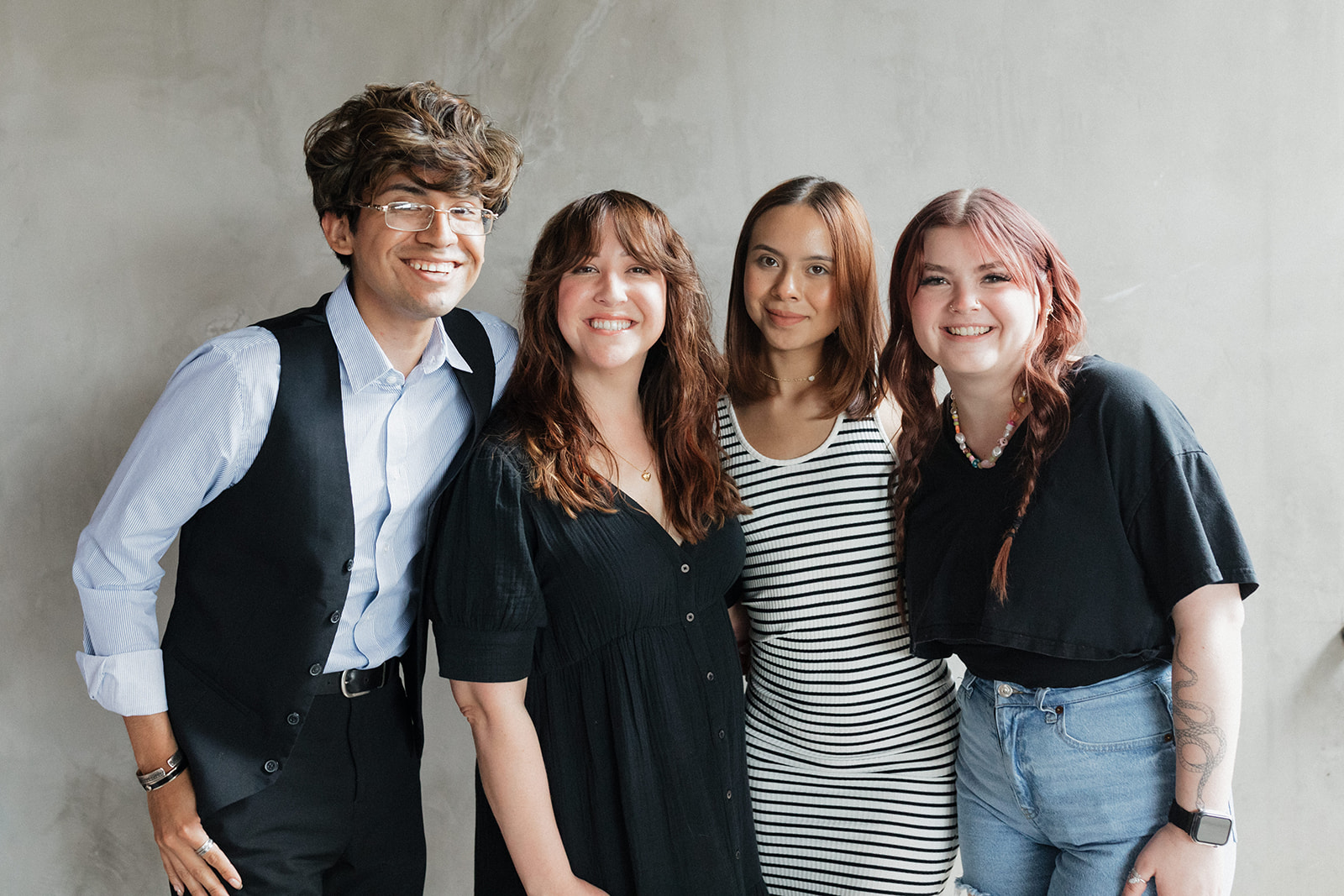 At Sisu, we enjoy working together to bring you a unique salon experience rooted in education. Every stylist goes through our exclusive training process created to ensure a level of quality unmatched in the Midwest. We continually offer opportunities for stylists to grow and be inspired. From New York, to Chicago to LA, we strive to surround ourselves with experts in the industry. We're proud to stand beside stylists who are diverse and some multi lingual. If you're interested in joining our team email your resume to us at [email protected]

"Beautiful and modern salon with the best educated stylists in Nebraska! I always appreciate the personalized experience and attention that is given."
"For years I've looked and looked for a salon in Lincoln that has great style and is run by great people. Sisu is just that. I'm continually amazed by their kindness, great atmosphere and killer styling. I finally know my style and feel confident about my hair—plus they hand me a LaCroix right when I walk in the door, I think it's safe to say I'm hooked :)"
"Great cuts. Great color. Super friendly stylists. You can't beat Sisu. They are better than salons even in large cities."