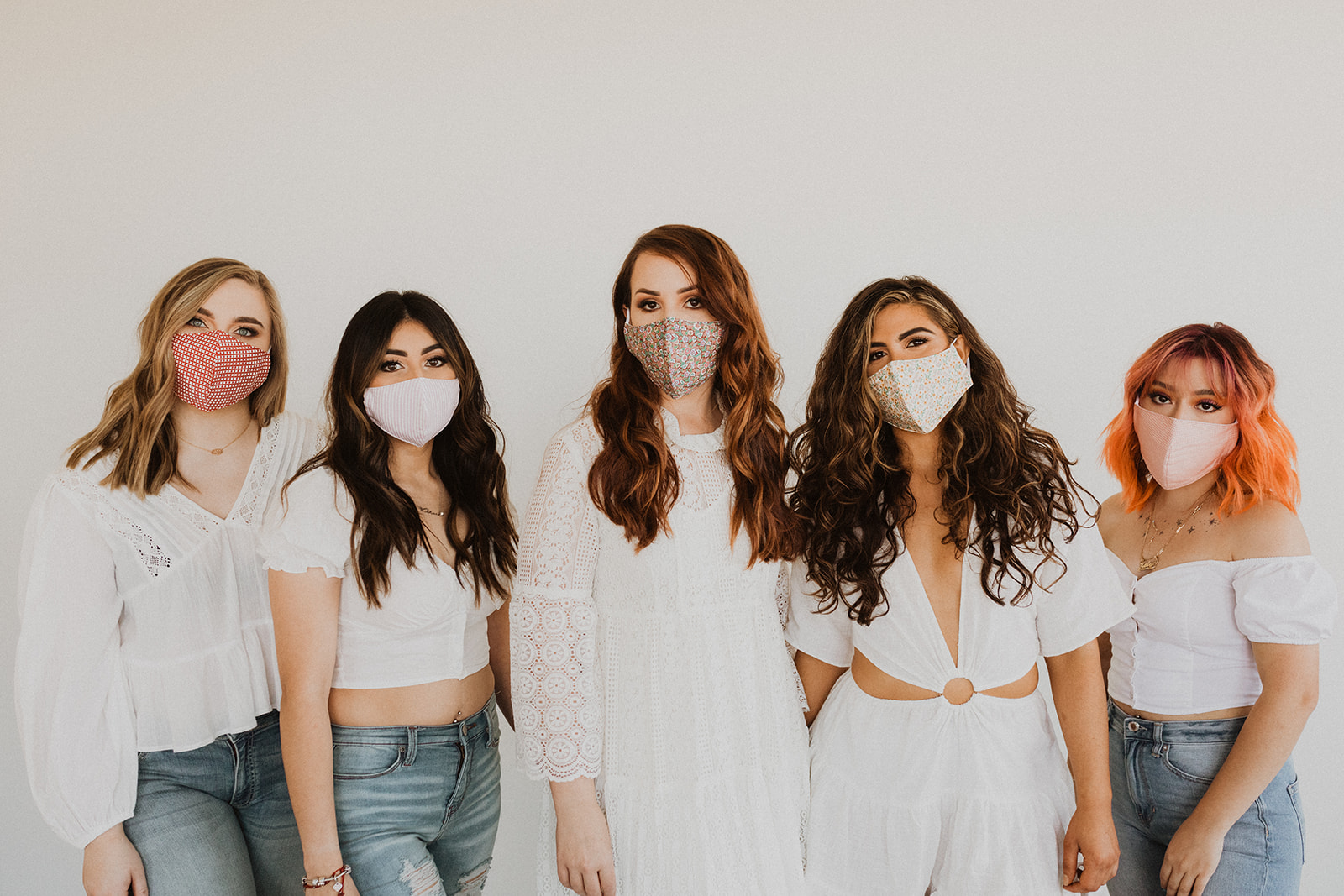 Your safety is our priority.
Mask required at all times inside of the salon. 
Please wait outside or in your vehicle. 
We will call you when we're ready for you. 
Sanitizing all surfaces between clients as we have always done and always will do. 
If you're experiencing any Covid-like symptoms or have been exposed please call us as soon as you know to reschedule.