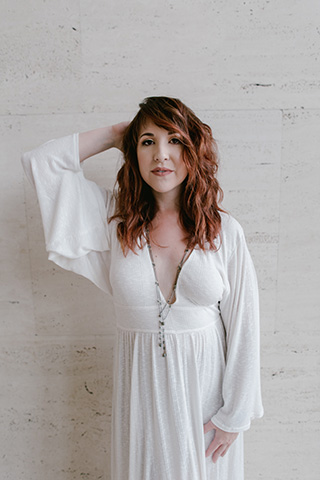 ANNA
Owner / Hairdresser / TIGI Creative Technical Regional Education Director
Anna Evans is a mastermind at color; as the Only TIGI Collective Art Team Colourist in the state of Nebraska, Anna is one of an elite group of colourists whom travel around the country sharing their knowledge of the art of hair color with hairdressers.
Anna started her career as an elite stylist on the TIGI Art Team, cutting and styling hair for the TIGI on stage. Anna progressed her educational career to the TIGI Collective Art Colour Team to best embrace the total look and concept for her clientele! Anna is known for her thorough consultations where she helps you discover a style for your life.
Anna finds inspiration everywhere she looks. As a traveler, she enjoys discovering the style trends in different areas and drawing inspiration to bring back to the Midwest. Anna's style ranges as she follows fashion houses from season to season, often working ahead of the trends. 
Anna's list of continuing education is so long it would fill a novella; including but not limited to annual trips to the TIGI Advanced Academy in New York City.