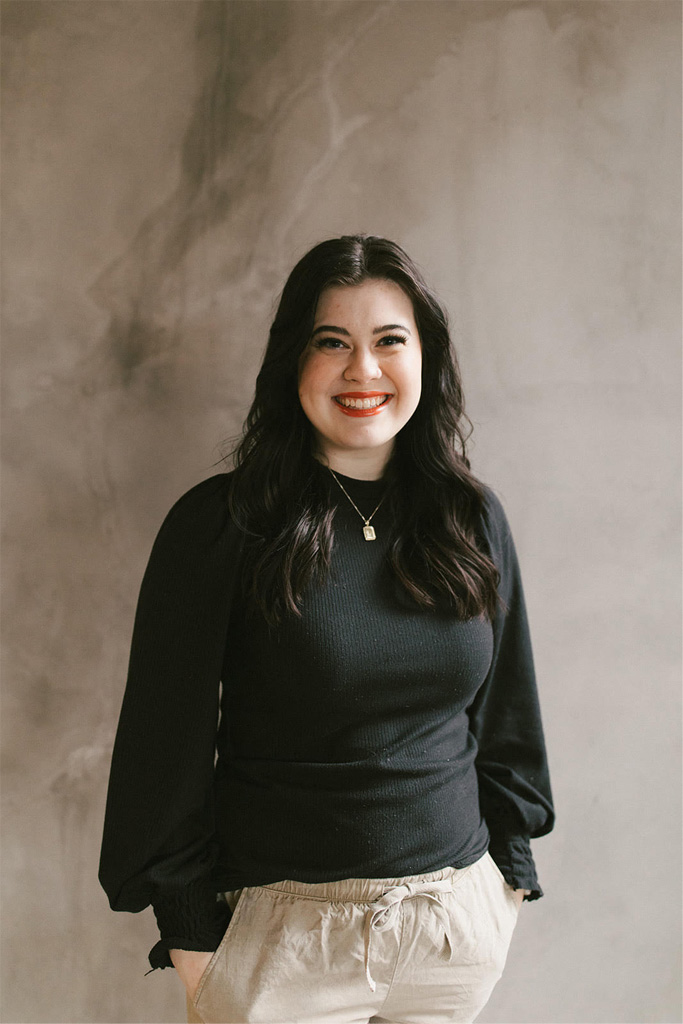 Lillie's favorite part of being a hairdresser is the people that she provides services for. She enjoys hearing people's stories and their day-to-day lives. It's the cherry on top that she gets to help them achieve amazing style.
Lillie has pursued cosmetology since a young age, and her interest in makeup led her to the beauty industry!
Her coworkers, clients, and the latest trends keep her inspired at the salon. She loves seeing what new things people come up with or have ideas about and looks forward to what is up and coming in our ever-changing industry. She's a learner and is always up for a challenge.
Lillie is grateful and proud of the relationships she's built with guests during her career. She credits her success to them and says they keep her grounded and moving forward when she feels stuck or in a rut. 
She would describe her personal aesthetic as classy and laid-back with attention to the little details. She loves doing short, sassy haircuts and colors for all hair lengths.
Beyond Blonde Balayage – Oligo Pro
Curly Haircutting Unwrapped – Zeb Ratcliff
The Full Fade – Wahl Clipper Course