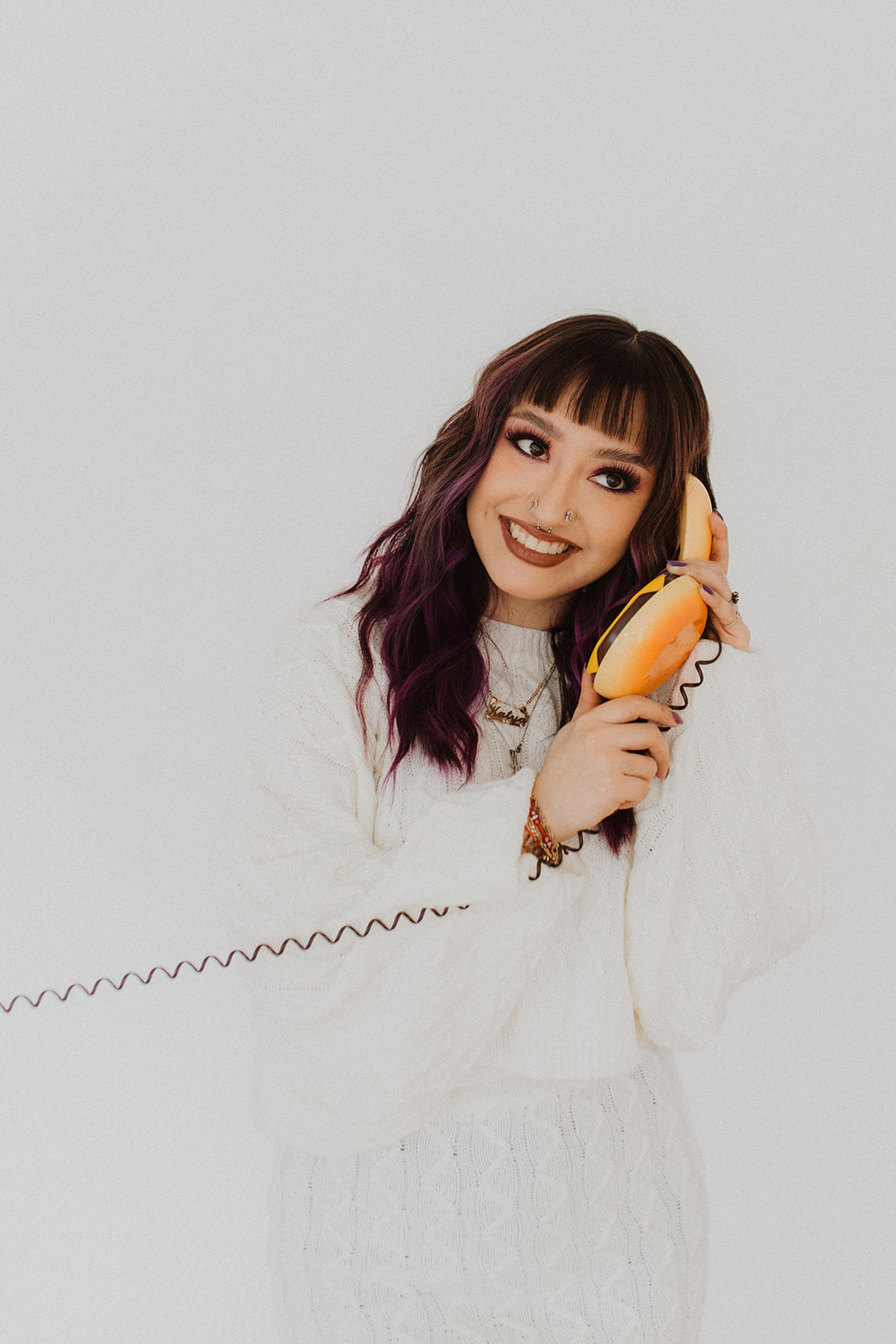 Katya has a passion for making people feel beautiful and finds it incredibly fulfilling. She also loves being able to funnel her creative energy into an industry built upon expression, passion, and community. Combined, doing hair has given her the ability to simultaneously express herself and bring out her clients' best features. 
She describes her personal style as whimsical and eclectic, which inspires her outlook on hair. Color work is one of Katya's favorite services because of its endless artistic and visual possibilities. In particular, she enjoys working with fashion colors to create bold and trendy looks. Her eye for enhancing personal aesthetics helps her customize each client's hair.
Katya is fluent in both Spanish and English.
TIGI Trends Haircutting – Philip Downing
TIGI Product Knowledge – April Falk
R+Co Product Knowledge – Lacey Adams
TIGI Curly Hair Coloring – Renee Valerie
TIGI Shag + Mullet Cutting – Thomas Osborn
Clipper Cutting & Fades – Zeb Ratcliff
Curly Haircutting – Zeb Ratcliff 
Advanced Balayage – Craft